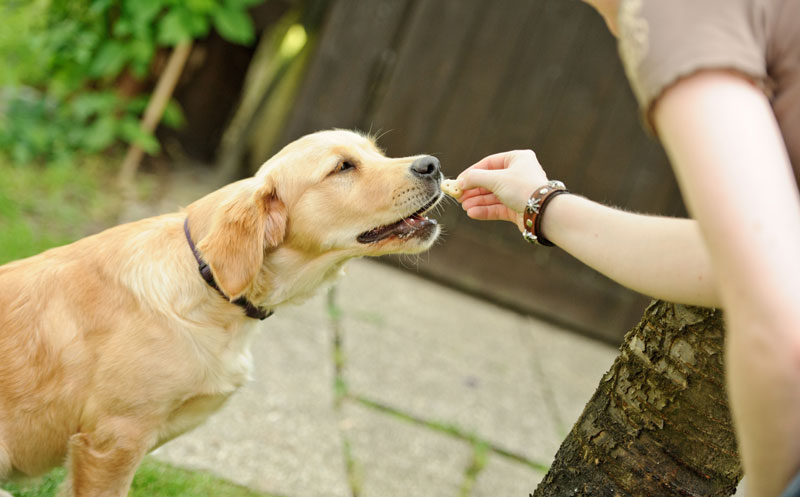 Pets can be a challenge when it's time to take their medicine. Cats have a hard time swallowing pills and dogs refuse any liquid squirted in their mouth. Luckily there is a better way.
Compound pharmacy is the process of personalising medicine to an individual patient's needs. A trained pharmacist can adjust the strength, dosage form, flavours and ingredients so taking medicine is easier and more comfortable.
At Virginia's Apothecare, we'll ask you about your pet's likes and dislikes and work with your veterinarian to make sure your pet has the best care.
We're able to take the medicine your vet prescribed and make it more effective and easier to digest. Adding flavour is the most common way to help your pet enjoy the experience. But we can also take liquids and formulate them into a tasty treat.
We're here to help all pets from dogs, cats, rabbits and birds to exotic breeds. Compounding prescriptions is a common solution for all types of pets.
Contact us or stop by and talk to Virginia. We're here to help you and your pet.