Virginia's Apothecare Compounding Services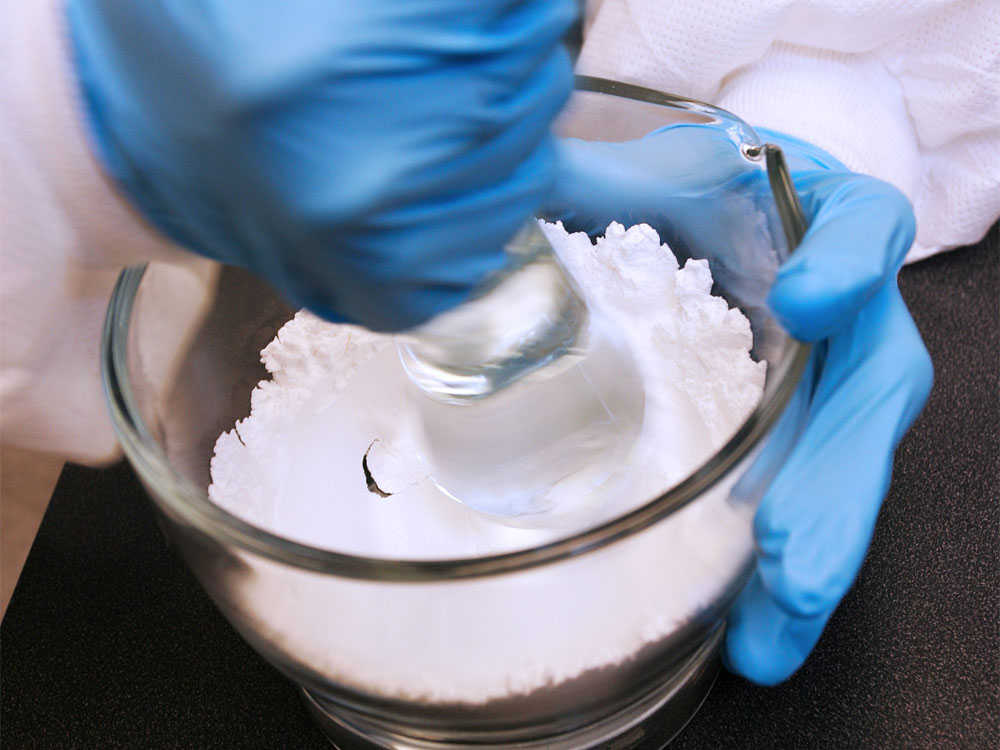 Compounding is the art and science of preparing personalised medicines for patients. Compounded medications are based on a practitioners prescription in which individual ingredients are mixed together in the exact strength and dosage required by the patient. This method allows Virginia to work with the patient and prescriber to customise a medication to meet the patient's specific needs.
A Cosmeceuticals is a combination of pharmaceutical and cosmetic. Virginia can compound a custom made preparation for you to rejuvenate ageing skin. As we age the skin loses elasticity and we show other signs of an experienced life including age spots, wrinkles and laugh lines.
The effect of ageing on the skin can be slowed down by addressing factors that cause damage including sun exposure, stress, smoking, fatigue, poor nutrition, toxicity, irritants such as soap and makeup and dehydration. We have programs at Virginia's Apothecare that can help you overcome these obstacles. Best results are achieved when nourishing the skin inside and out.
Through cosmeceutical compounding Virginia can help protect against further damage and rejuvenate skin that has already begun to age. We offer personal skin consultations to create a formulation specific for your skin type and lifestyle.
If you have problems like rashes, dryness, wrinkles, redness, blemishes, acne, rosacea or psoriatic Virginia can customise a formula especially for you.
Make an appointment today for a more youthful looking you!