Virginia's Apothecare Compounding Services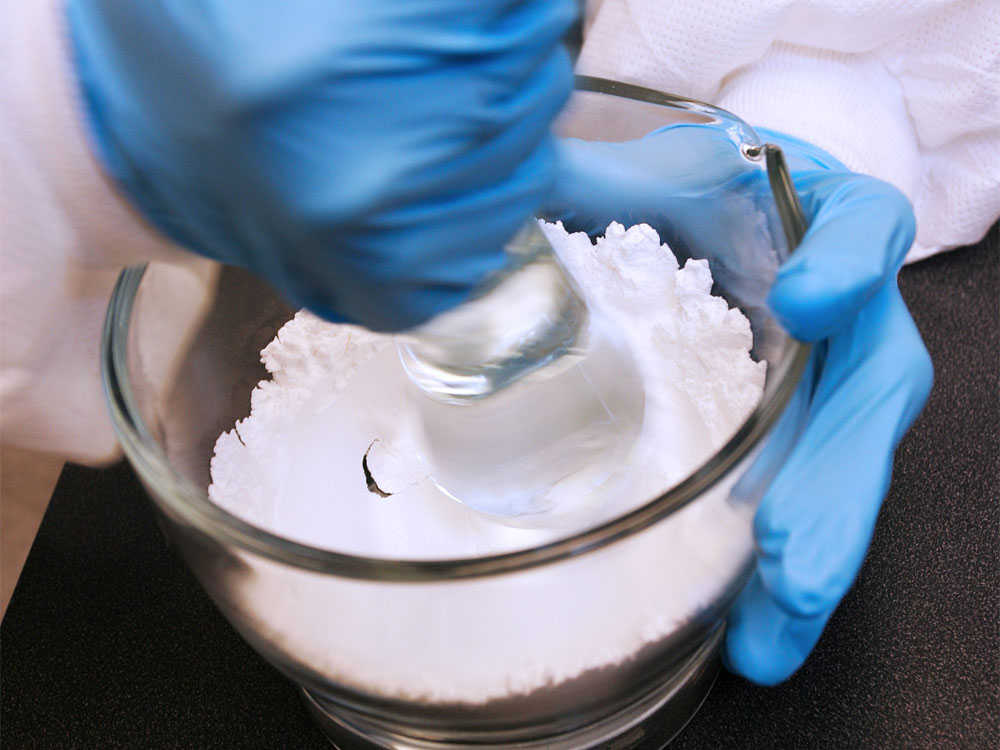 Compounding is the art and science of preparing personalised medicines for patients. Virginia can compound both prescription and non-prescription items that are not commercially available. This allows Virginia to work with the patient and prescriber to customise a medication that meets the patient's specific needs, rather than a one size fits all approach. Virginia can compound items that are not commercially available due to form (perhaps the tablet is too large for you to swallow), dose, or an allergy/intolerance to an ingredient etc. For example, if you have sensitive skin that reacts to commercially available skin care products, Virginia can make you a personalised skin care routine that suits your individual skin care requirements.  
Is your health making your skin sick?
Do you struggle with poor digestion, hormone levels, food/ environmental intolerances, nutritional deficiencies? Is your skin trying to tell you something through breakouts, oily, redness or flaky dry skin? Virginia can help!
Our skin is often a good indication that there is something going on internally that your skin is trying to tell you. Virginia brings a unique set of skills to the table as a Functional Medicine Practitioner, Compounding Pharmacist, Anti-Ageing Practitioner and a skin care consultant. Virginia believes in treating your skin from the inside out. Virginia can compound you custom made skin care products such as moisturisers and cleansers to treat your specific skin care needs. Virginia can also pair your custom-made skin care routine with products to treat what is going on internally to cause your skin problems, as well as the actual skin symptoms themselves.
The effect of ageing on the skin can be slowed down by addressing factors that cause damage including sun exposure, stress, smoking, fatigue, genetics, poor nutrition, toxicity, irritants such as soap and make up and dehydration.
Through cosmeceutical compounding Virginia can help protect against further damage and rejuvenate skin that has already begun to age. We offer personal skin consultations to create a formulation specific for your skin type and lifestyle. If you have problems like rashes, dryness, wrinkles, redness, blemishes, acne, rosacea or psoriasis Virginia can customise a formula especially for you.
Make an appointment today for a more youthful looking you!